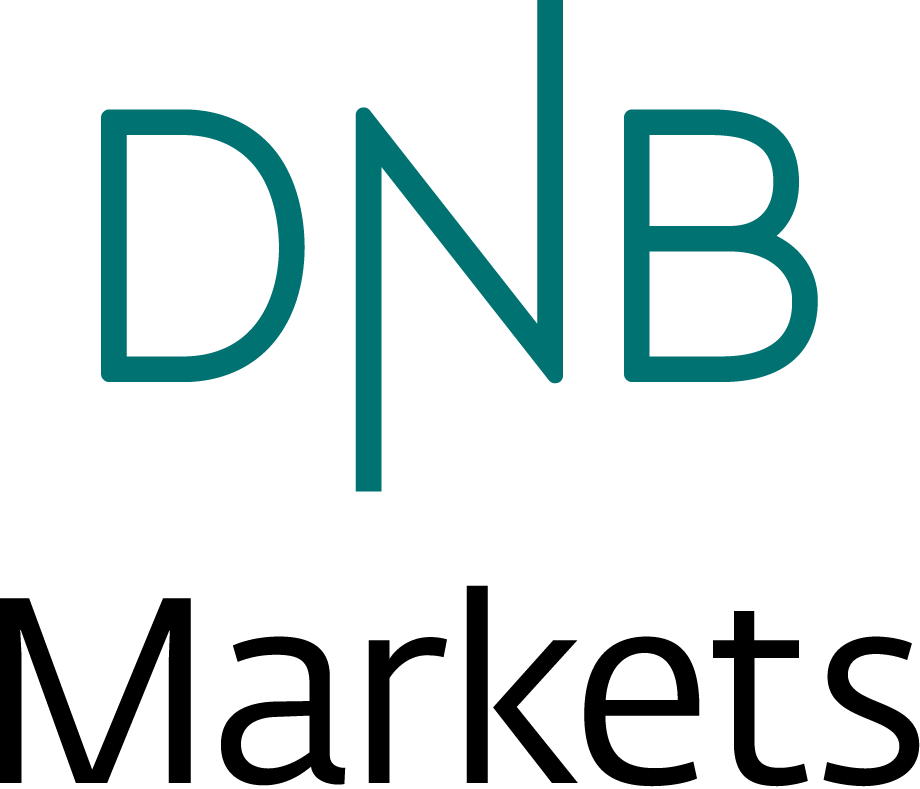 DNB Markets is Norway's leading investmentbank.
DNB Markets offers investment banking services, including risk management, investment and financing products in the capital markets to the Group's customers. Our employees provides advice and develop tailor made solutions for various customer segments.
More information on: www.dnb.no

The Exane Group was founded in 1990, on the back of a robust business model built around 3 complementary business lines: Cash Equities (Exane BNP Paribas), Derivatives (Exane Derivatives), and Asset Management (Exane asset management, Ellipsis AM and Ixios Asset Management).
Exane expanded internationally in order to be as close to clients as possible, with Paris and London as its main offices. Its 850 employees can now be found spread across 9 sites worldwide: Paris, London, Frankfurt, Geneva, Madrid, Milan, Stockholm, New York and San Francisco.
More information on: www.exane.com

Numis is a leading independent investment banking group offering a full range of research, execution, corporate broking and advisory services to companies
and their investors.
Numis acts as retained adviser to more UK-listed companies than any other broker and brought over 100 companies to North America in 2019.
More information on: www.numis.com